Broadview Technologies is a chemical supply company, and a leader in the advancement of the material science industry. We offer innovative solutions, superior customer service, and tailored support to each of our clients to ensure that they receive exactly what they need.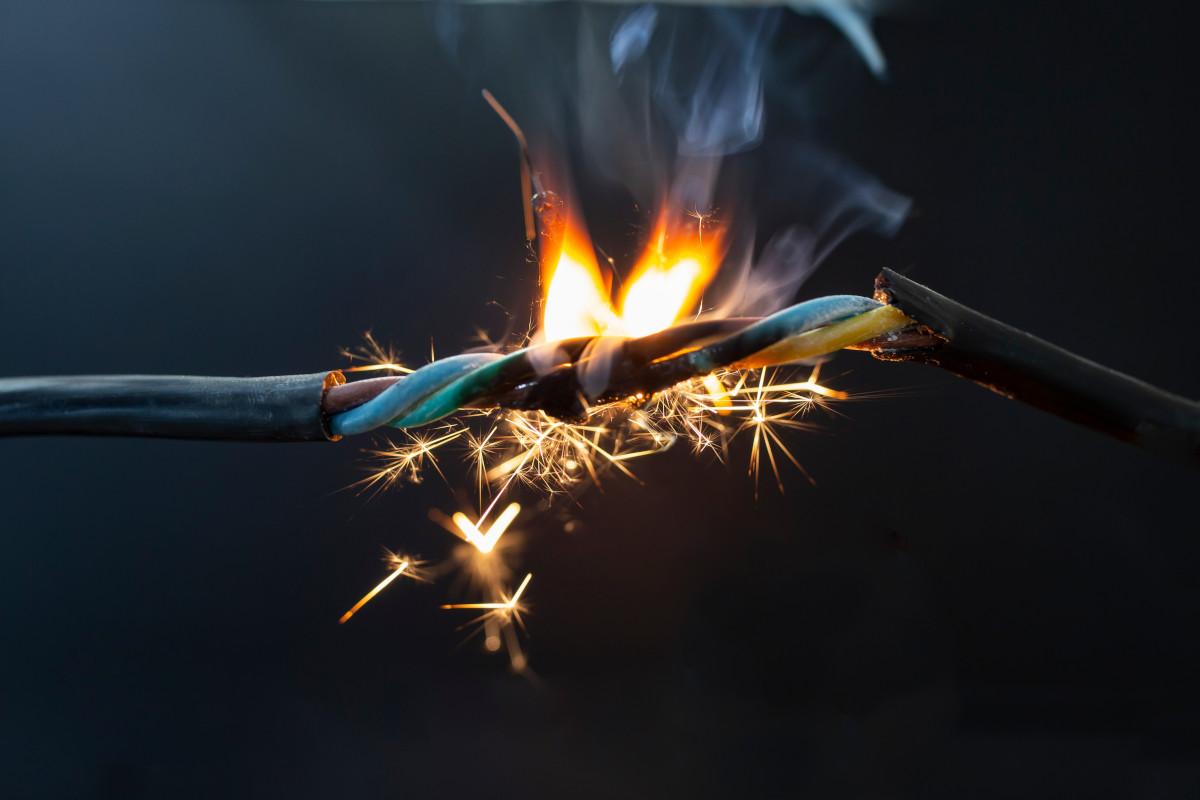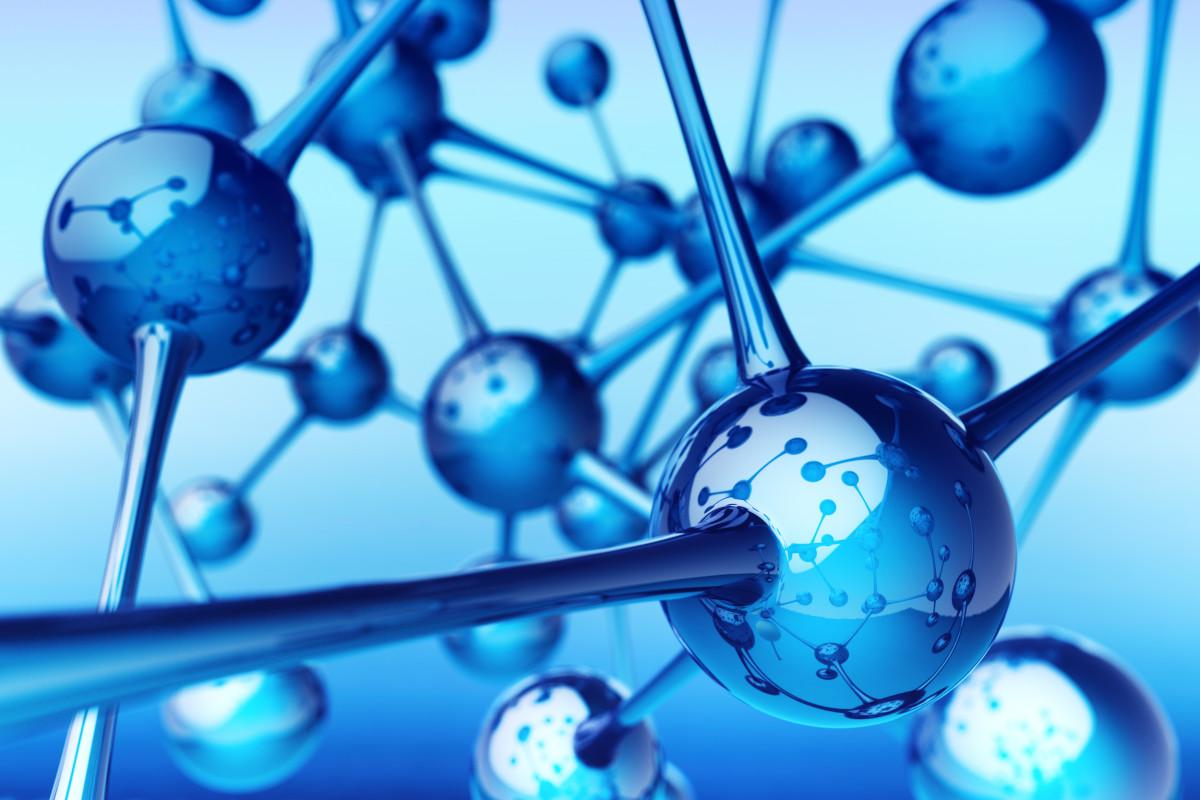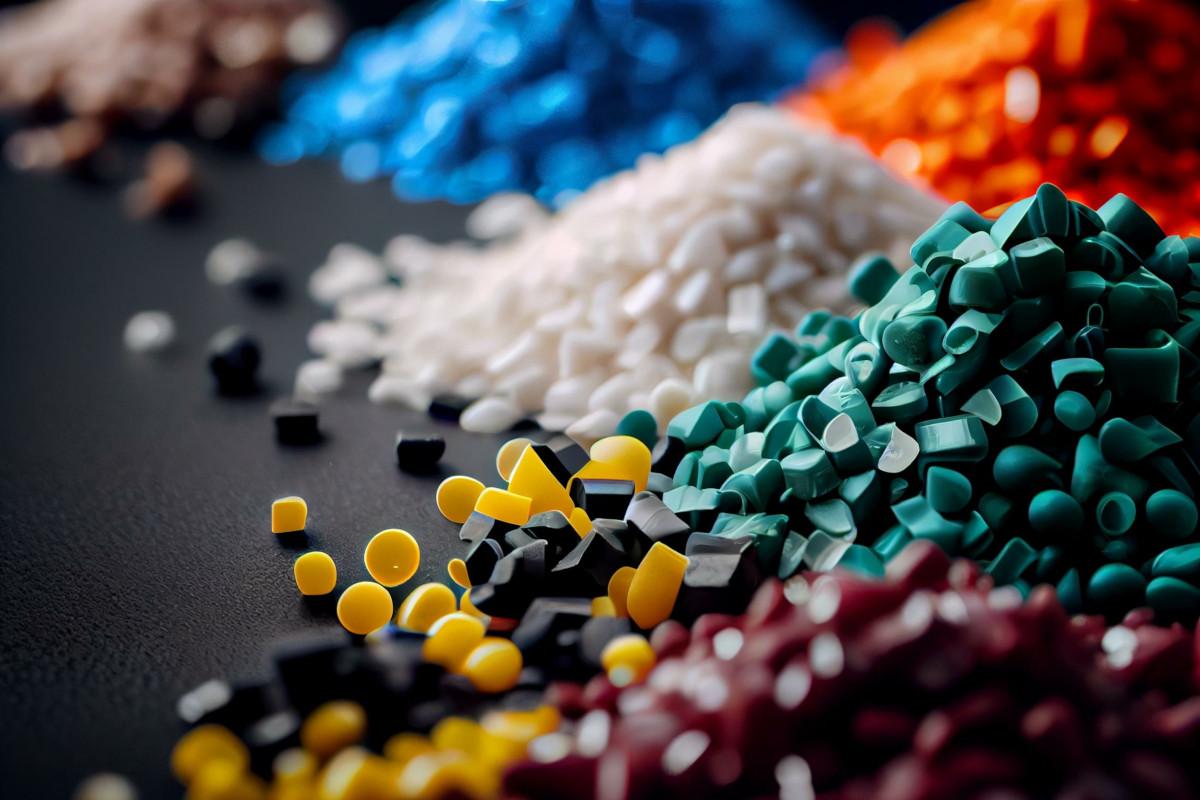 A bit of history
Broadview Technologies is a U.S.-based chemical supply company in Newark, New Jersey established in 1970. Broadview quickly became a leader in material science, providing innovative solutions to performance problems.
During the 1960's Broadview Technologies' affiliate ACI (Anhydrides and Chemicals, Inc) pioneered intumescent fireproof technology with the introduction of Para-nitroaniline ortho-sulfonic acid ammonium salt, code-named NASA Salt. This was a key component in heat/fire protection during the early days of space exploration.
The next generation of heat/fire protection systems for ACI was the Apollo Heat Shield. This was a thick, ablative, coating-potting compound that was used to fill a honeycomb layer on the reentry capsule. This heat shield was built by Avco Specialty Materials, a division of Textron Corp. ACI was a key supplier to this program. Through the Apollo program, the technology shifted to phosphates with ACI once again taking the lead in innovation.
With the end of the Apollo program in 1970, Textron began to explore the use of this technology for military ordnance protection and offshore oil rig protection. ACI forged a strategic cooperative alliance with Textron to develop and market its flame retardant/intumescent products.
With the post-Vietnam era downsizing of the military, and the subsequent suspension of live ammunition bomb practice by the Navy, this business began to recede. In 1995, ACI severed its exclusive strategic cooperation agreement with Textron, and refocused its efforts to develop new generations of innovative performance products.
In the year 2000, the fruits of these efforts were realized, and Broadview Technologies was launched. Broadview's sole focus is on innovative solutions to enhance material performance through chemistry. Our well of patented technology improves materials in the fields of epoxy curing agents, fire retardants, plasticizers, and anti-corrosion agents. We provide superior customer service and cater to the individual needs of our customers, and we remain committed to quality, safety, and environmental care.
Contact us today with any questions or requests!